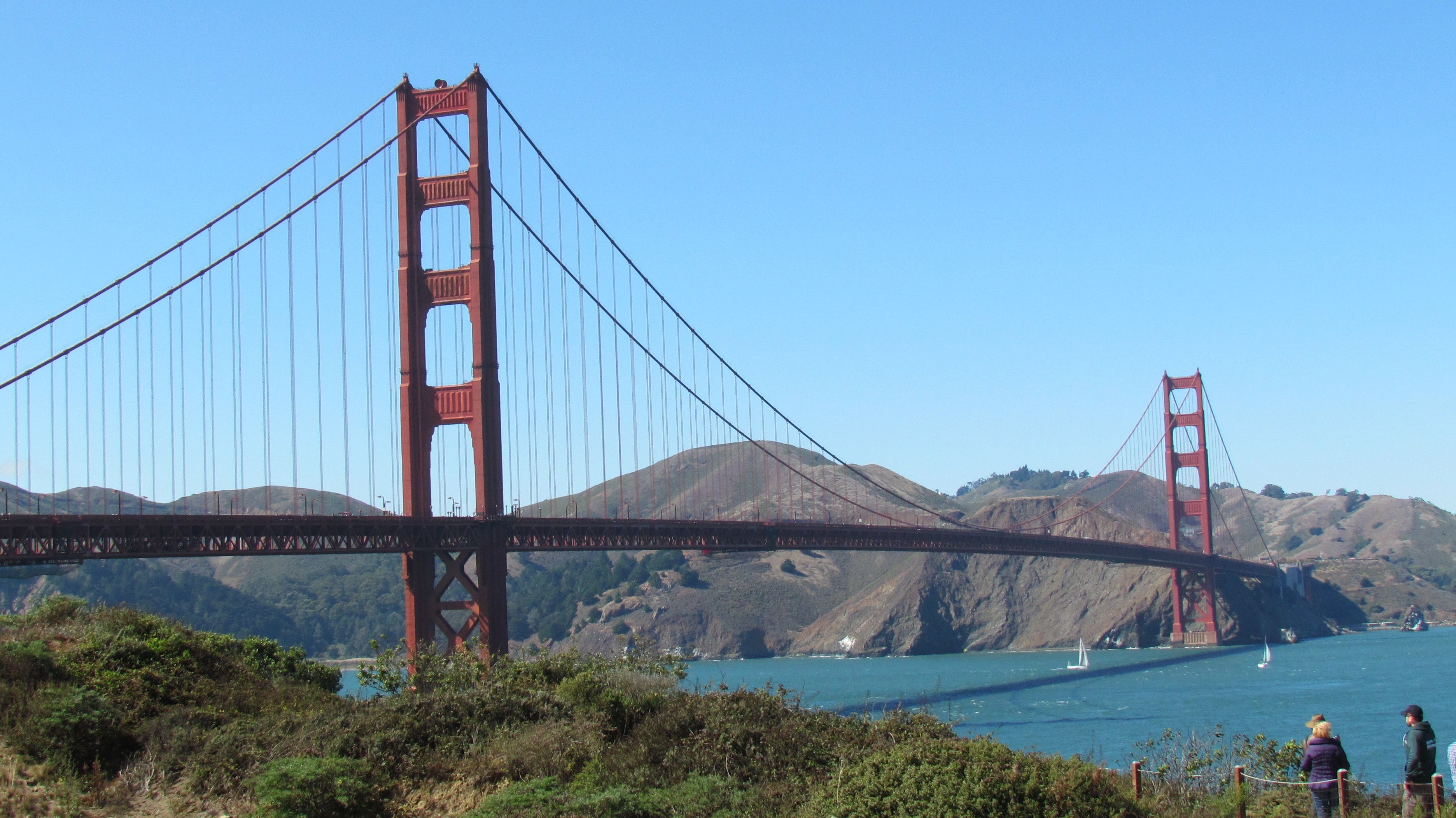 What we want to.
We want to establish an innovative and disruptive network for legal counsels in Germany and Europe
We want to establish an agile and resilient platform for the trustful exchange about legal and economic topics such as best practices, tools & technologies, (team-) development and leadership, organization of work place and work processes, etc
We want to connect people who constantly challenge the status quo, value an open exchange of knowledge, are open to technical developments and can put the results of their work in the adequate relation to corporate politics
How are we gonna do this?
The centrepiece of our network is the HighQ communication platform, which is only accessible to members. This provides:


a permanent open exchange of information.
a knowledge database with samples and templates but also reports of experiences and recommendations of colleagues.
news forum and blogs on interesting topics.

In addition, there will be regular virtual or in-person workshops on desired topics (suggestions and coordination via the HighQ platform) and a physical network meeting once a year.